The next meeting with a talented musiacian, public figure and AIDS campaingner. And everything started back in 1995 in Poznan!!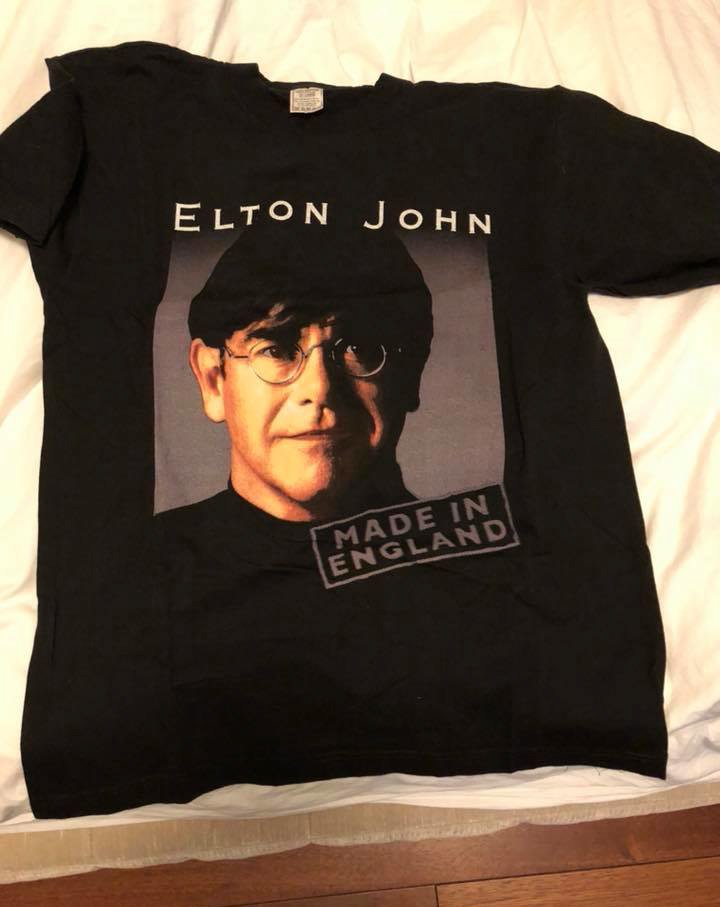 Thanks to AIDS.ua for a usual given opportunity!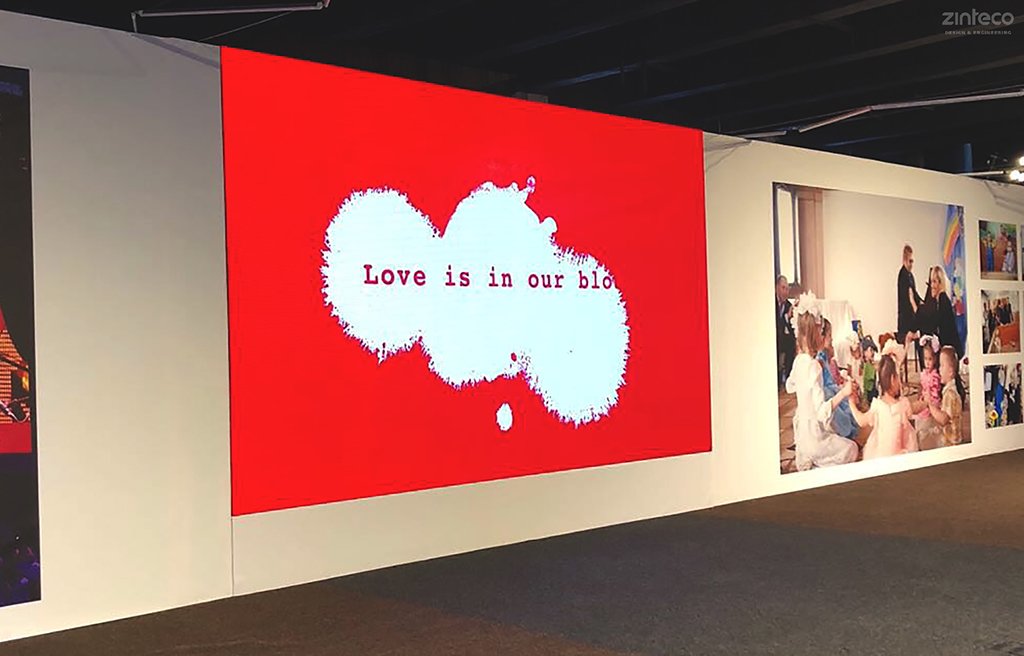 We gladly join honorable projects. Teaming up with Elena Pinchuk Foundation and Elton John Aids Foundation is one of those.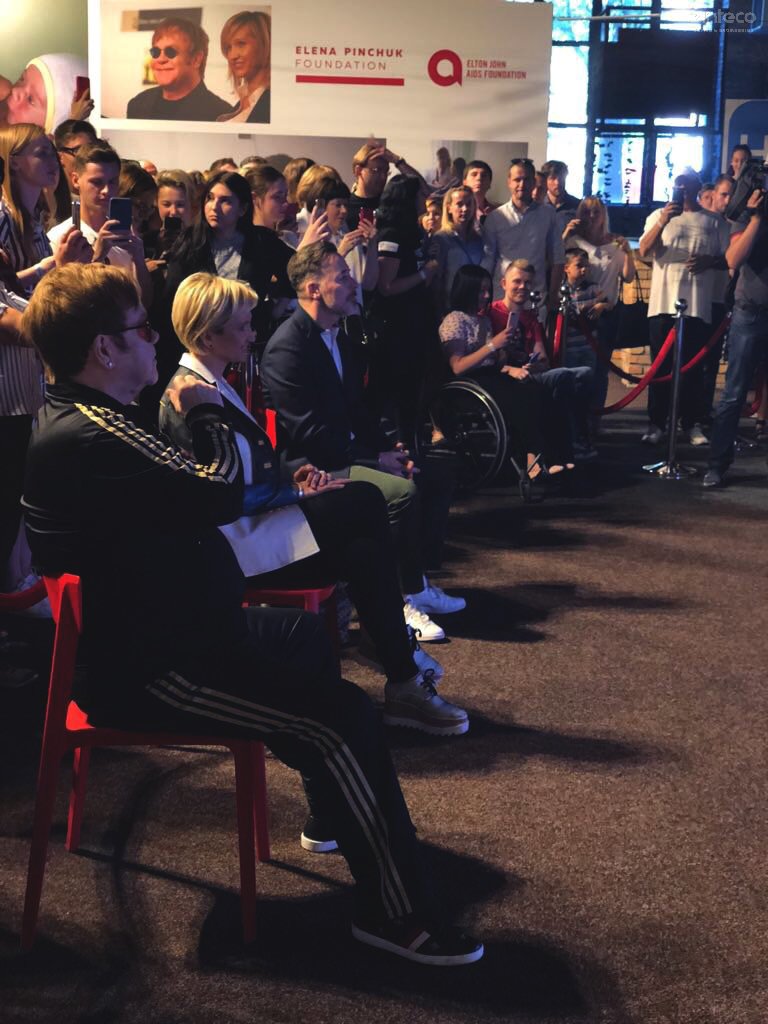 We talk about some bright musical events in Kyiv featuring Sir Elton John during these last years. Warm memories and great appreciation is what drives us about it. We will revise those memories soon…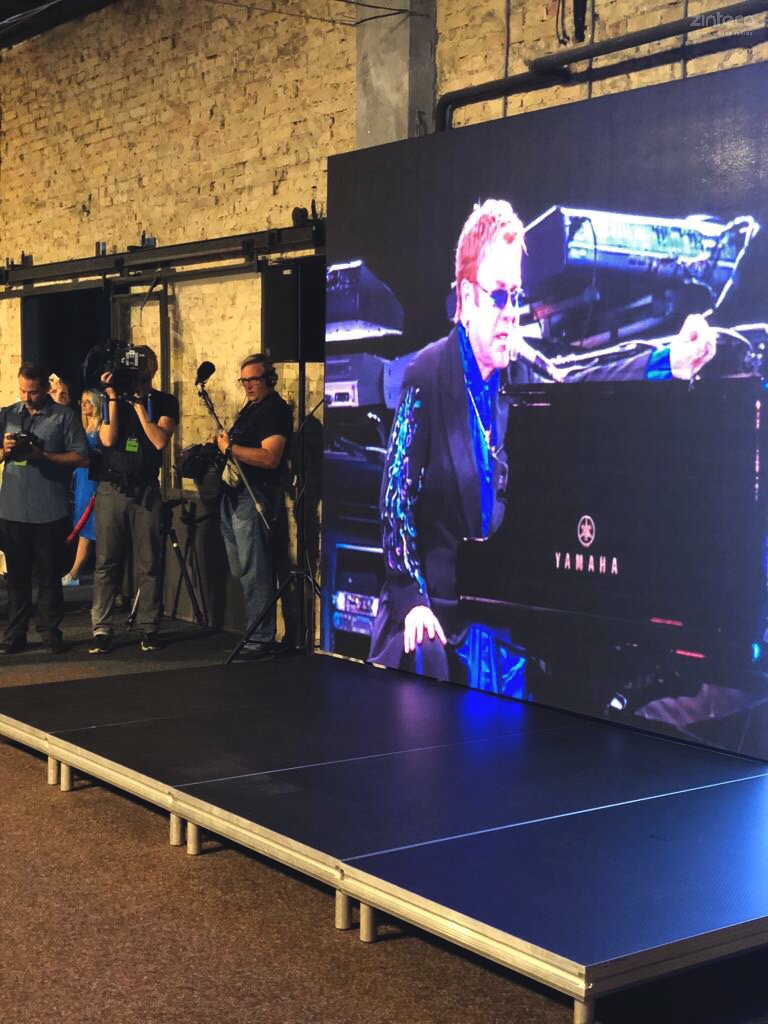 We wish everyone joining Stop AIDS project inspiration and success sincerely.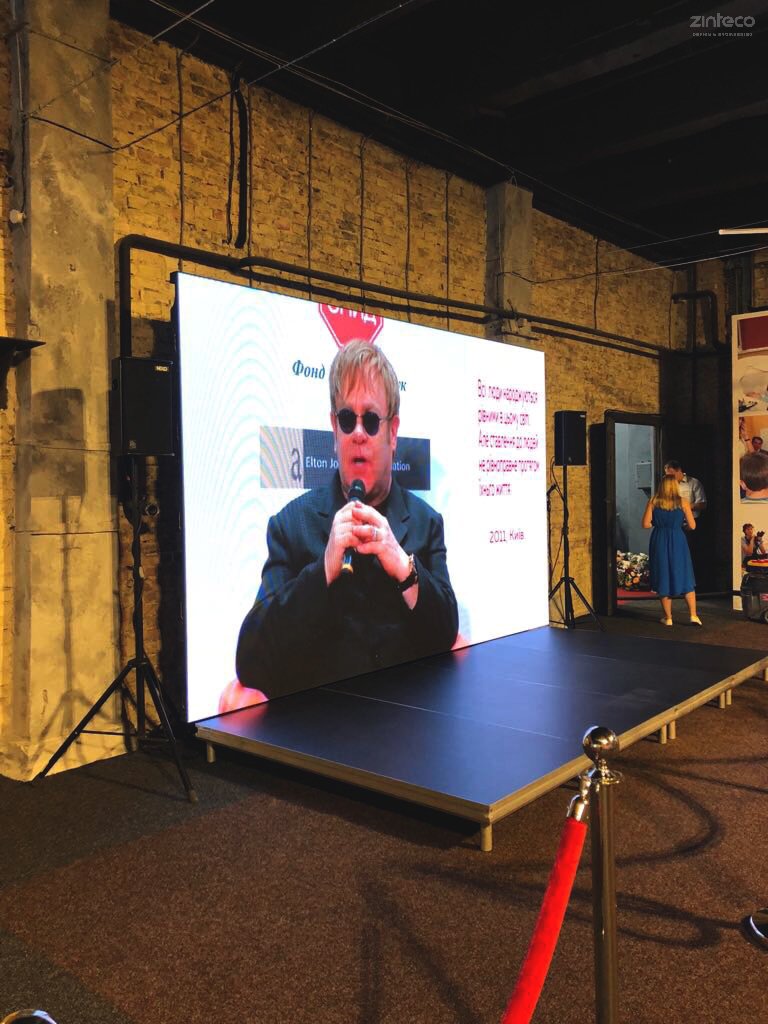 Lets stop AIDS together!