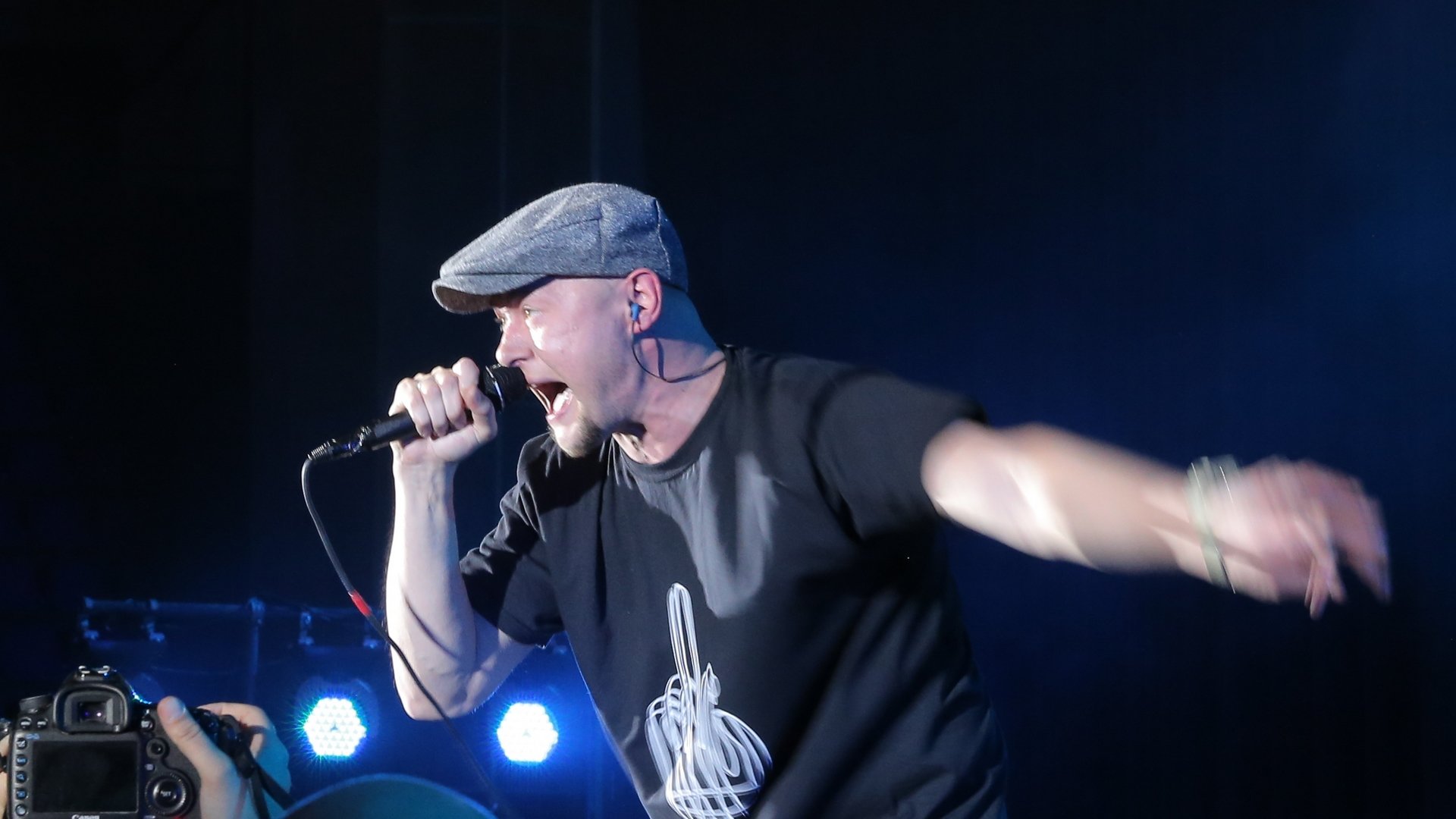 Boombox in Kyiv Palace of sports.
April 2, 2016. By the big show at the venue of Kyiv Palace of sports "Boombox" band presented their second maxi-single "People" and launched a nationwide "People" tour. Stage, sound and lighting equipment for event by company Zinteco.
More photos in the galery. Press the button to go.