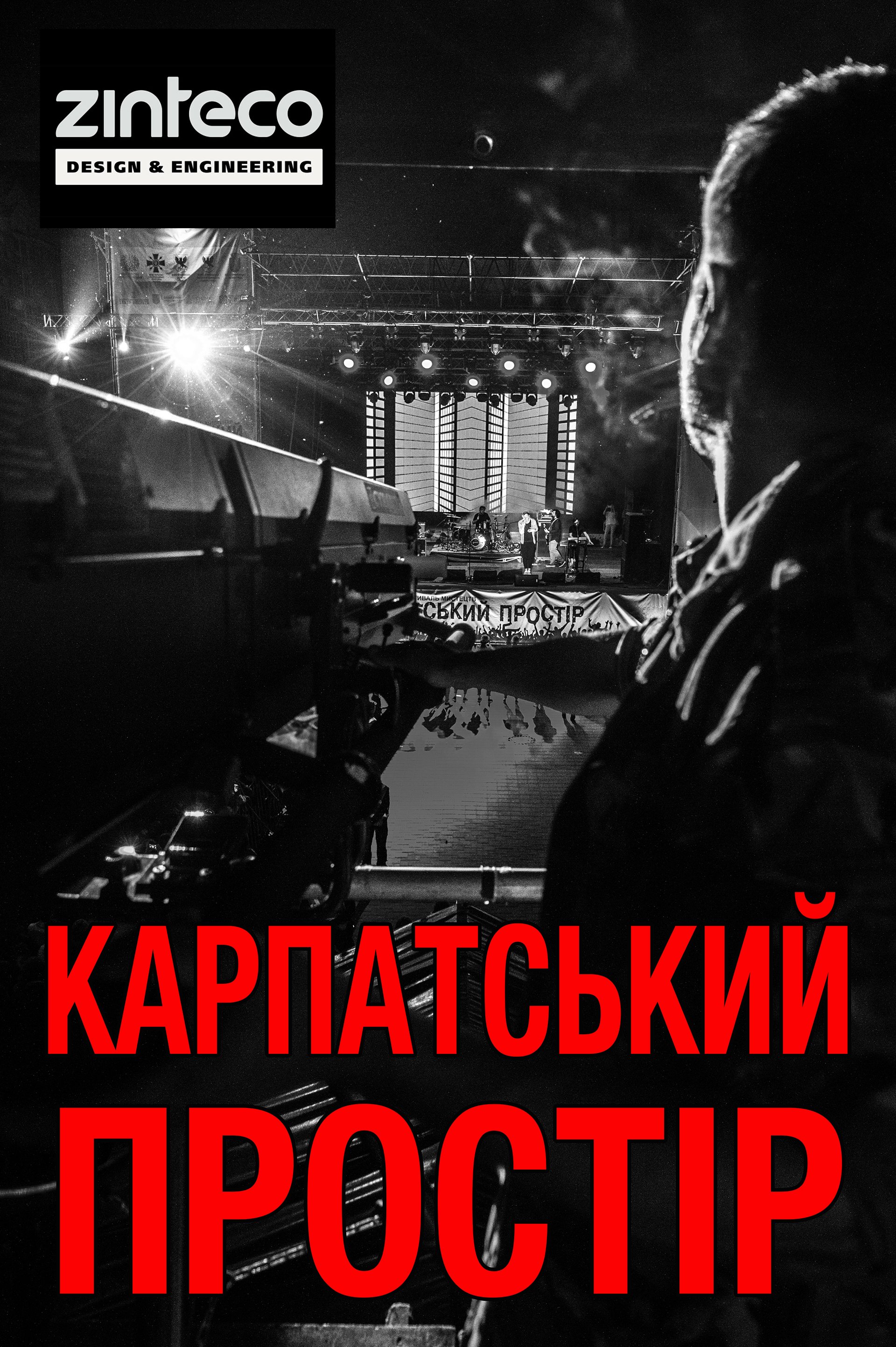 Carpathian Space - 2018 shaked Ivano-Frankivsk!

The 3rd International Arts Festival of the Carpathian region countries «Carpathian Space - 2018», was happening in Ivano-Frankivsk on May 4, 5 and 6. The festival was initiated by National Operetta.


The festival has expanded its boundaries this year. There were 18 countries represented on «Carpathian Space»: Ukraine, Georgia, Poland, Azerbaijan, Bulgaria, Hungary, Moldova, Switzerland, Austria, Lithuania, Latvia, Estonia, France, Mexico, Belarus, Slovakia, Romania, Czech Republic.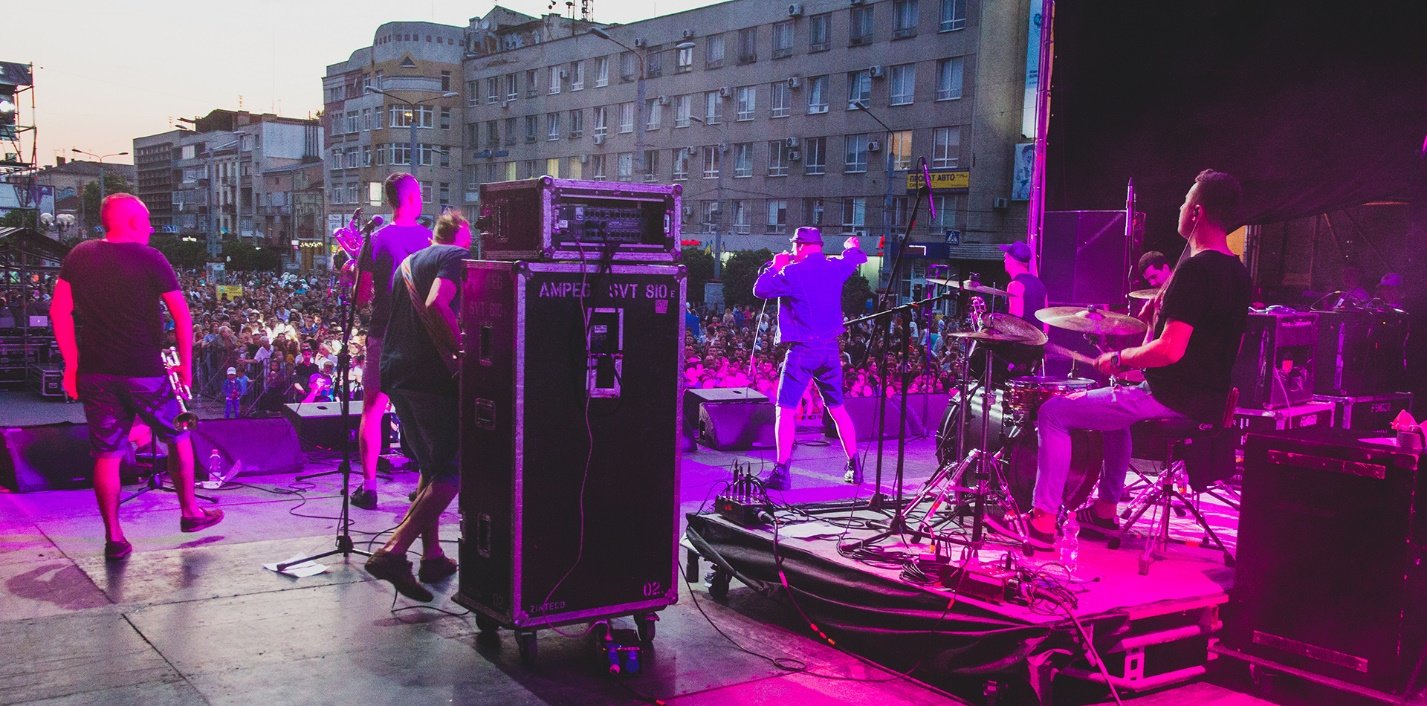 Numerous choirs, orchestras, popular Ukrainian bands, and Swiss guests have performed for huge couple thousand audience gathered.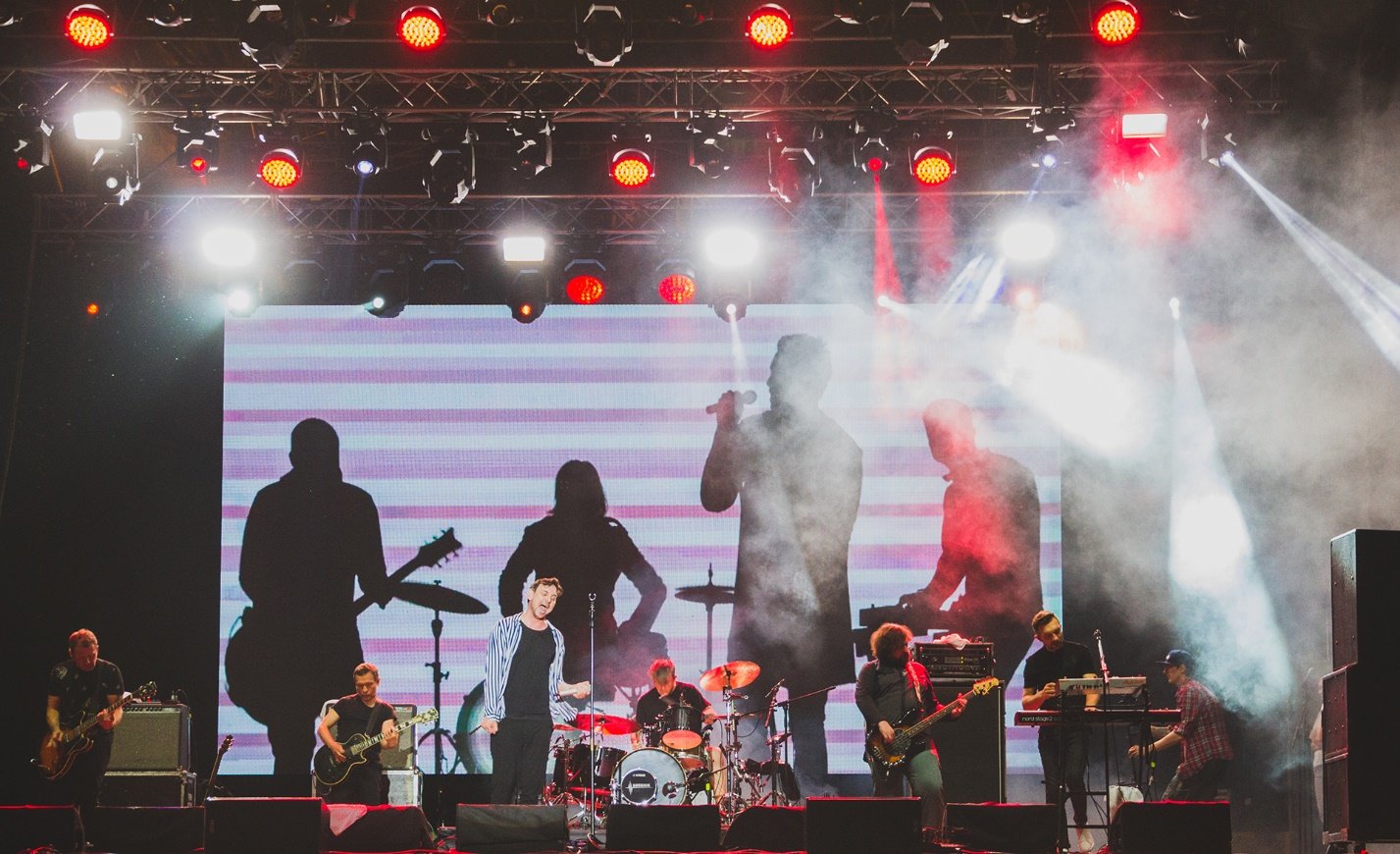 Visual Art projects, ethnic manufacture products, culinary presentations and wine tasting, sport events and many others were also represented during the festival. Many art performances were premiered in Ivano-Frankivsk.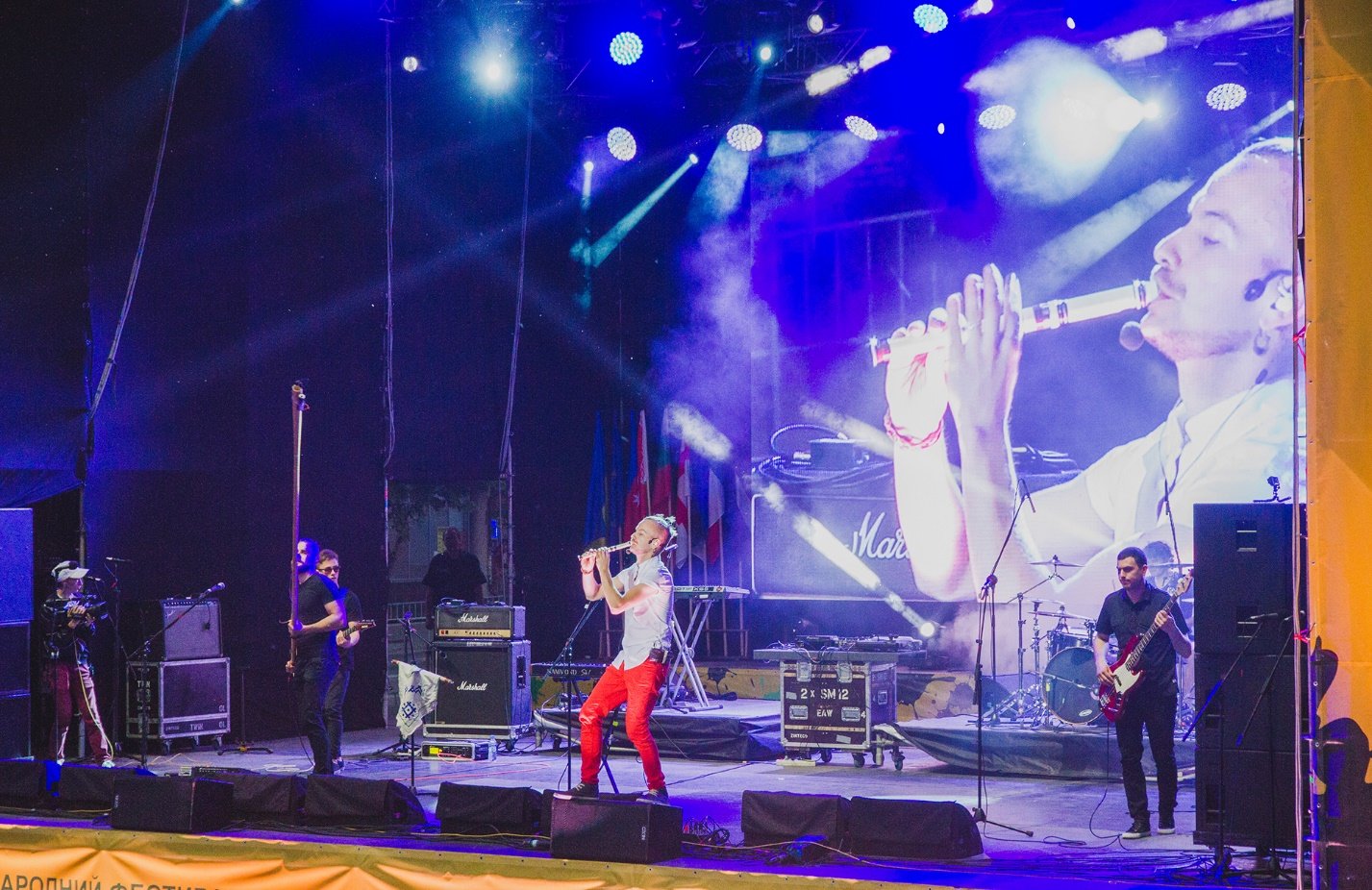 Greetings to everyone coming and hanging around having nice time! Looking forward to see you again on marvelous «Carpathian Space»!