VIII International festival Book Arsenal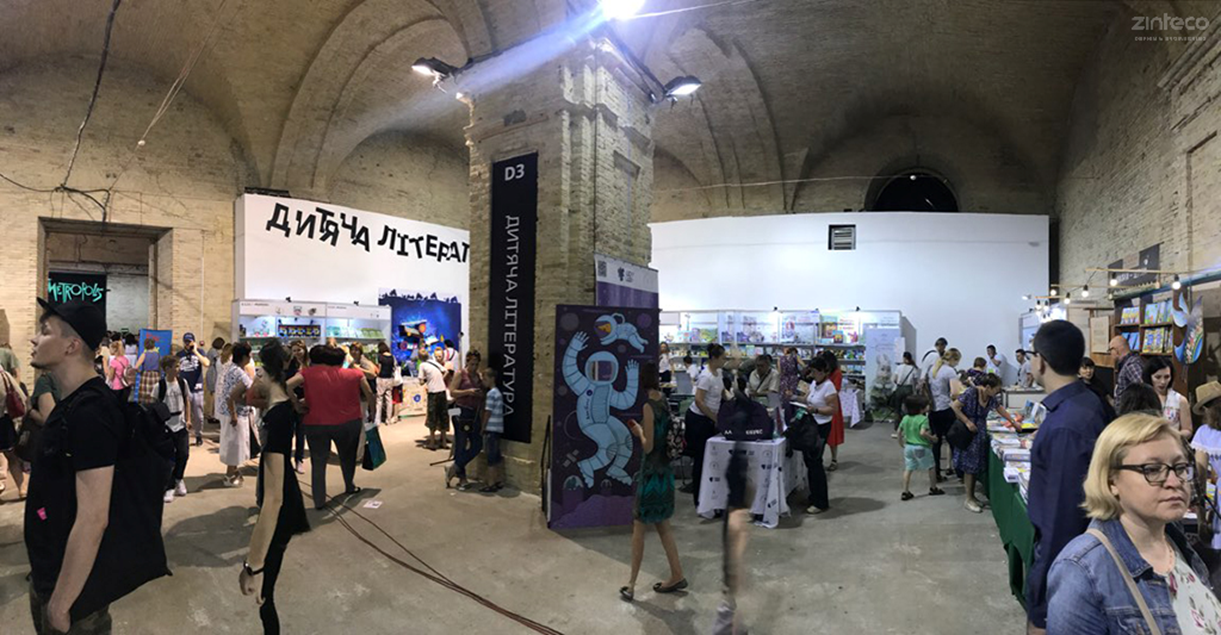 We want to thank all the partners and Art Arsenal for another very quality and beneficial project supporting Ukrainian book!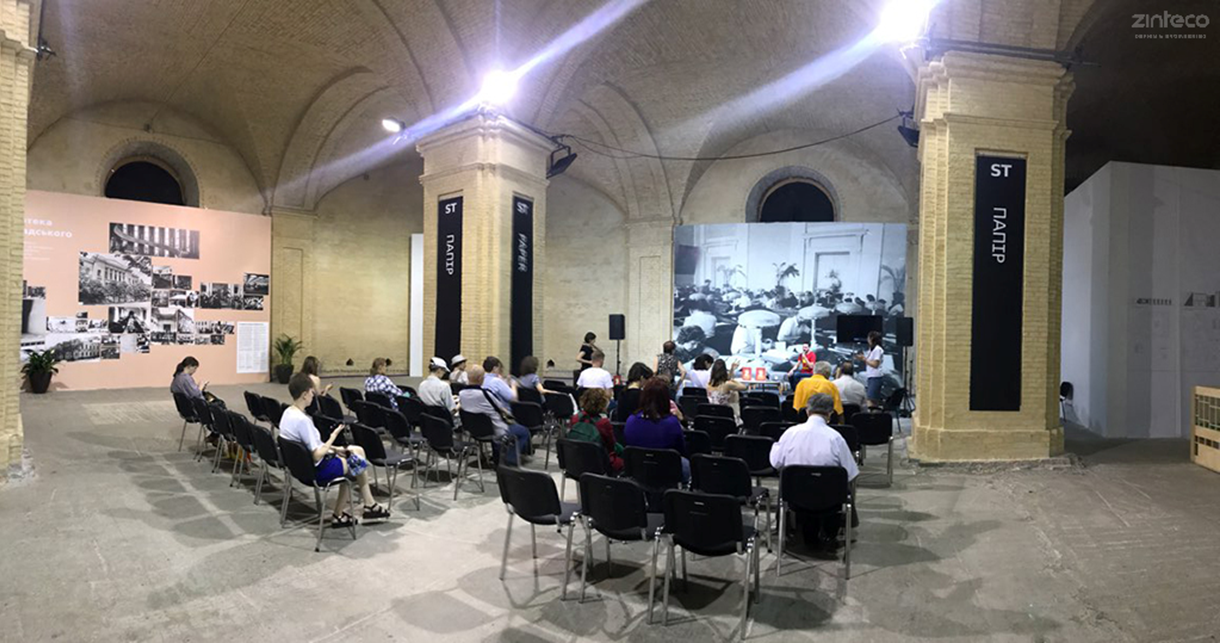 There are about 200 ukrainian writers and guests from 31 countries on VIII International festival. The grandiose intellectual event for Ukraine unites literature and art.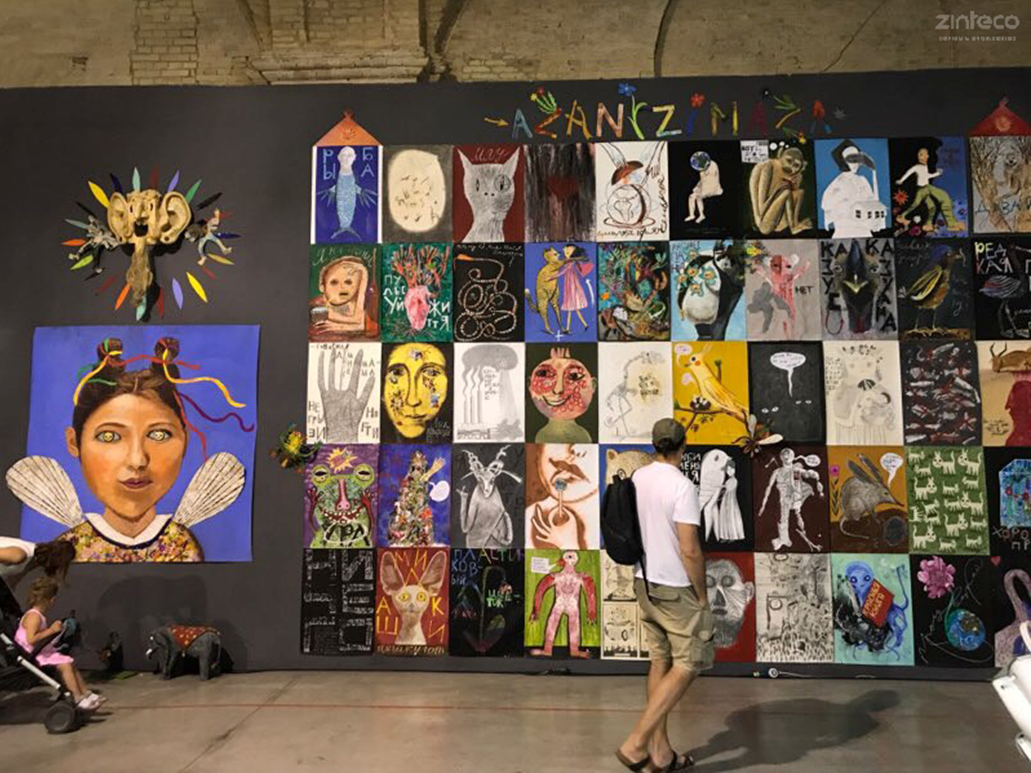 More than 150 Publishing companies and niche projects will present their best new products. Designers, illustrators and painters will exhibit their works. See you all at unforgettable VIII International festival Book Arsenal!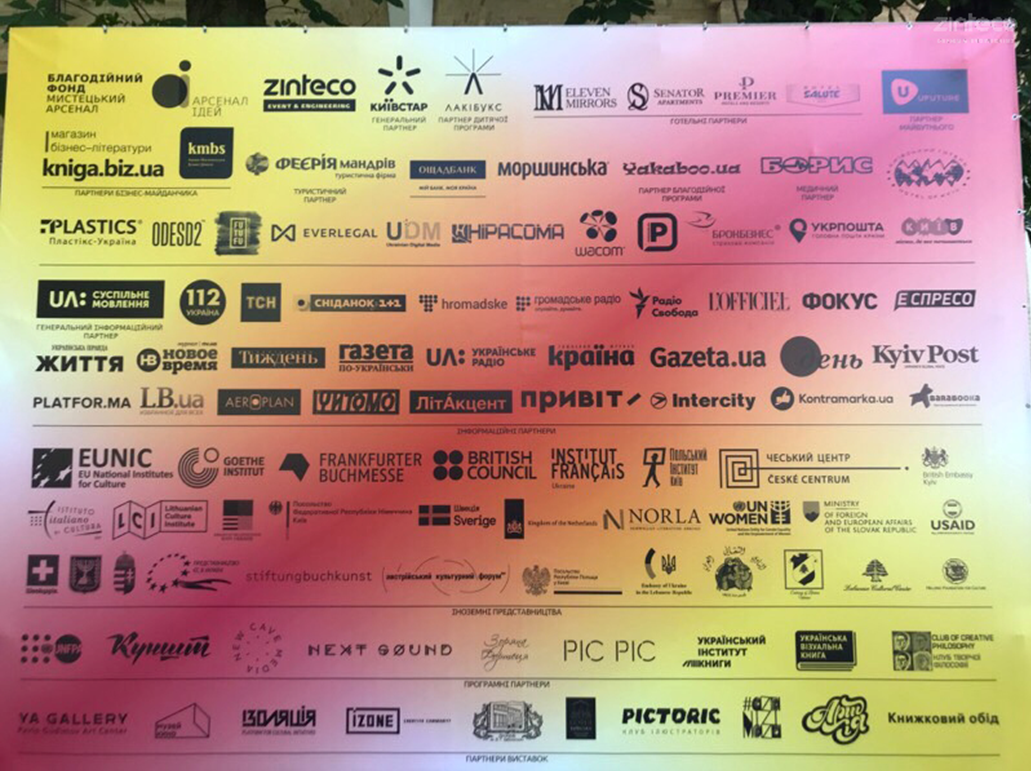 Visit our web site http://www.zinteco.com/ to get the latest news about interesting events happening at Art Arsenal!