26th Chestnut Run
The organizers of 26th Chestnut Run put out a task this year to make a higher level quality audio. Our sound engineers accomplished the task making precise calculations and using NEXO Geo S12 and PS Series.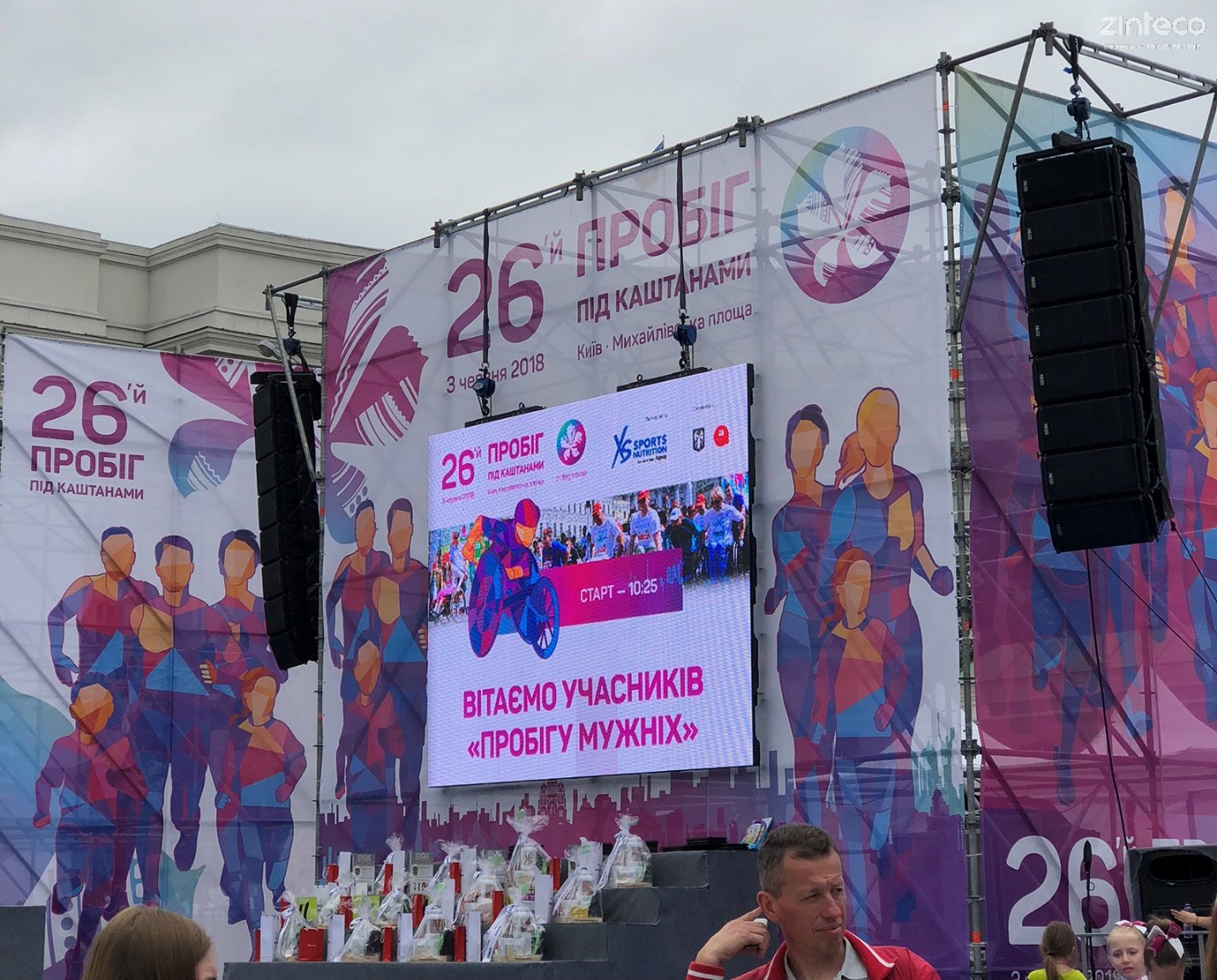 They used 8 NEXO Geo S12 tops and 2 NEXO CD18 subs per side and also additional systems hidden behind ad banners all over the Mykhaylivska Square.
Sophisticated initial venue modelling made it possible to cover all the area with sound most efficiently.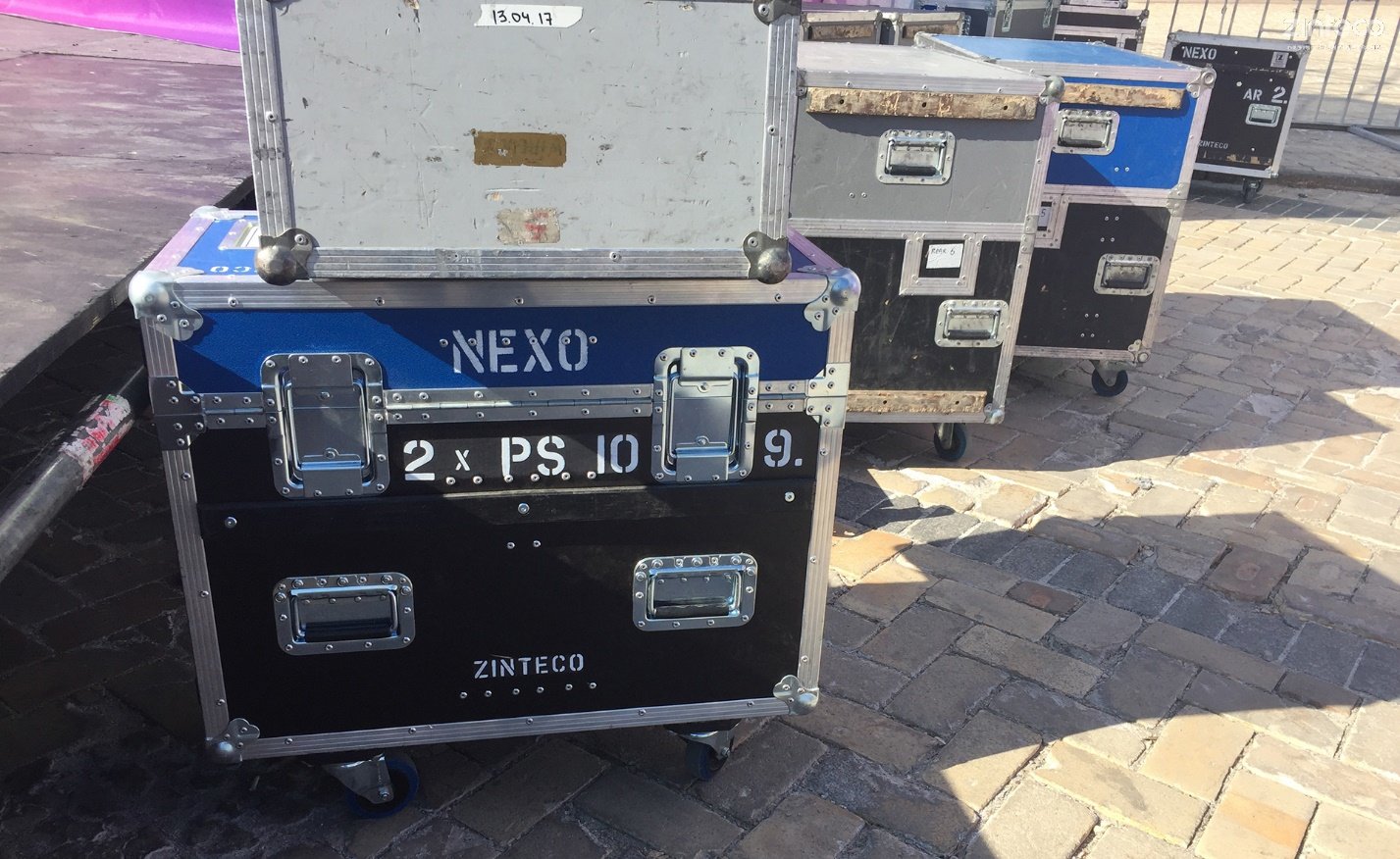 They used 8 NEXO PS15 speakers with 15" drivers at Start and Finish arcs. The new wireless signal transmission system was used for quality covering of more than 10 thousand people which can actually transmit stable signal more than 1 km distance.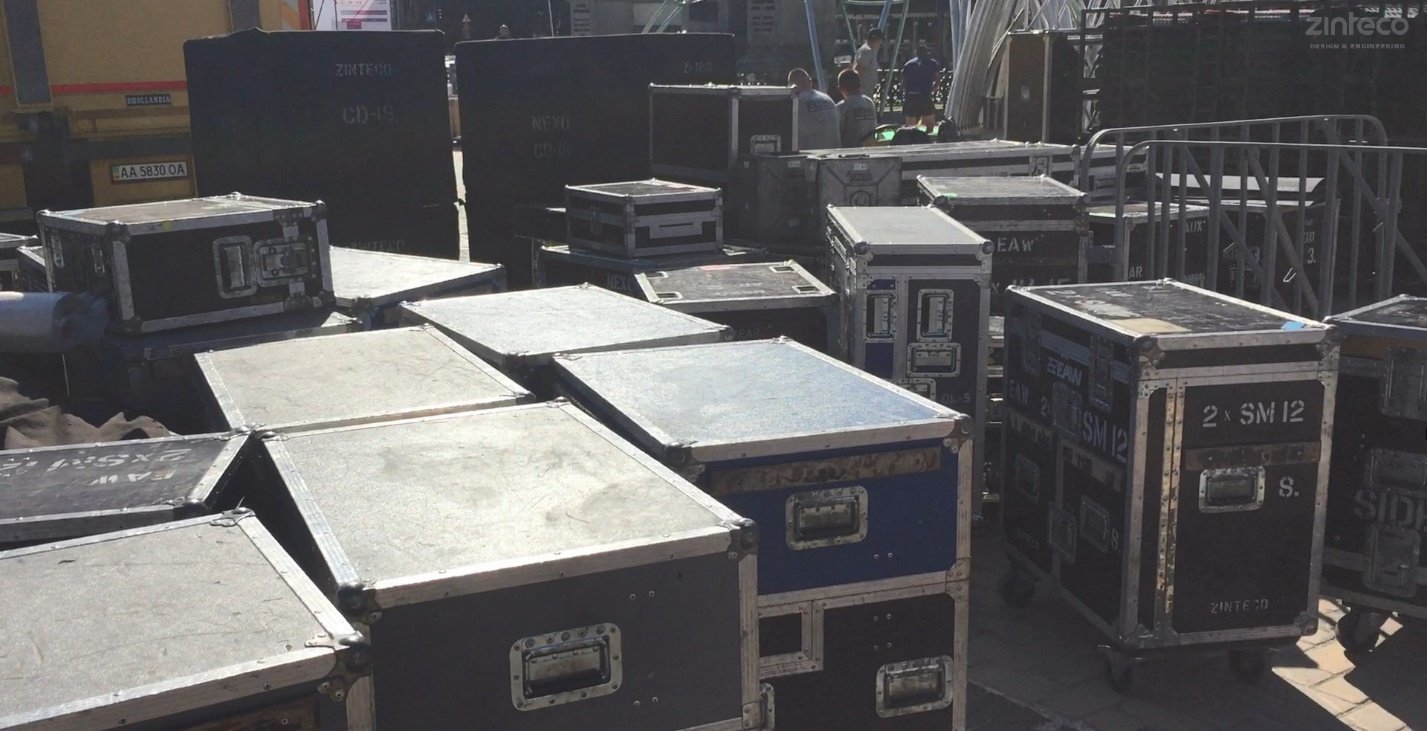 We tested it to be able to use it for a future large sport and other open-air events.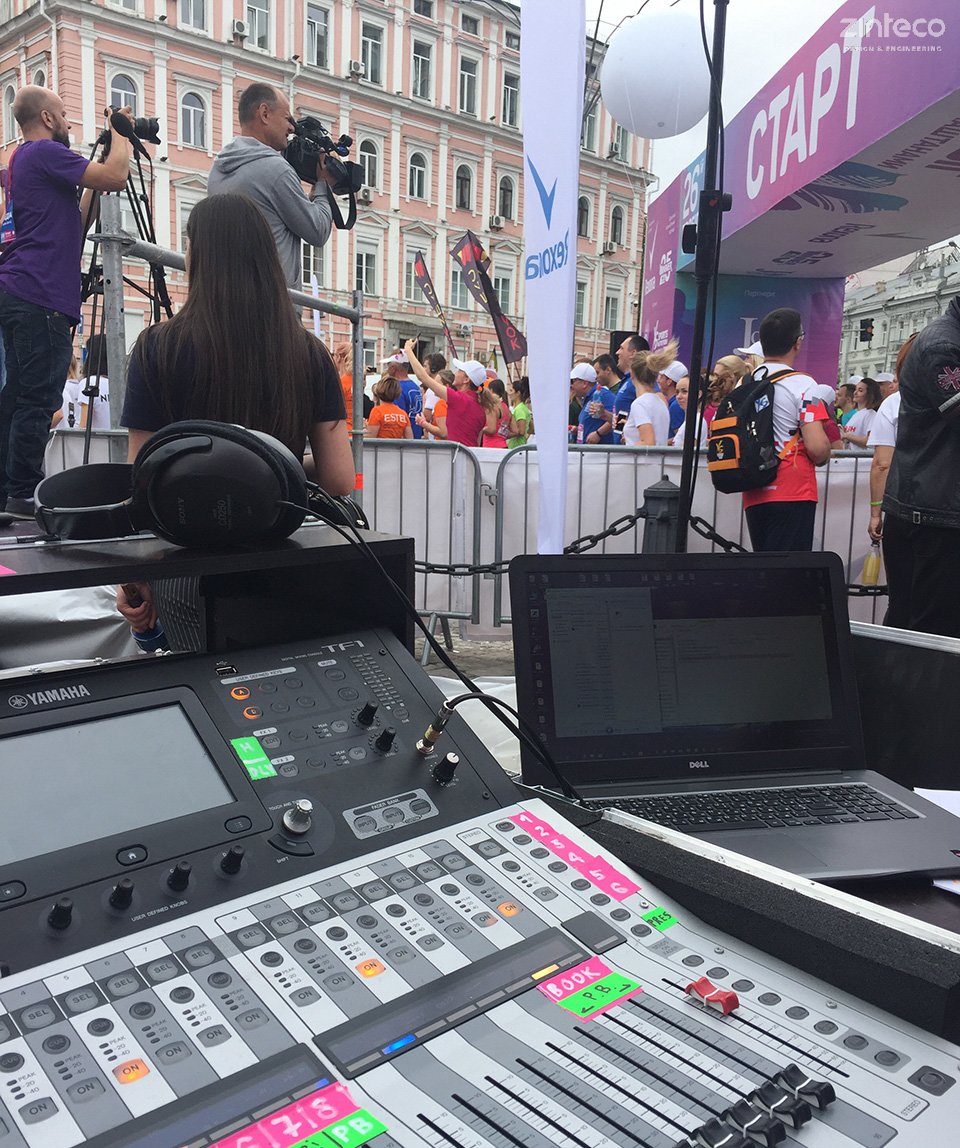 Yamaha QL5 and TF1 consoles were used.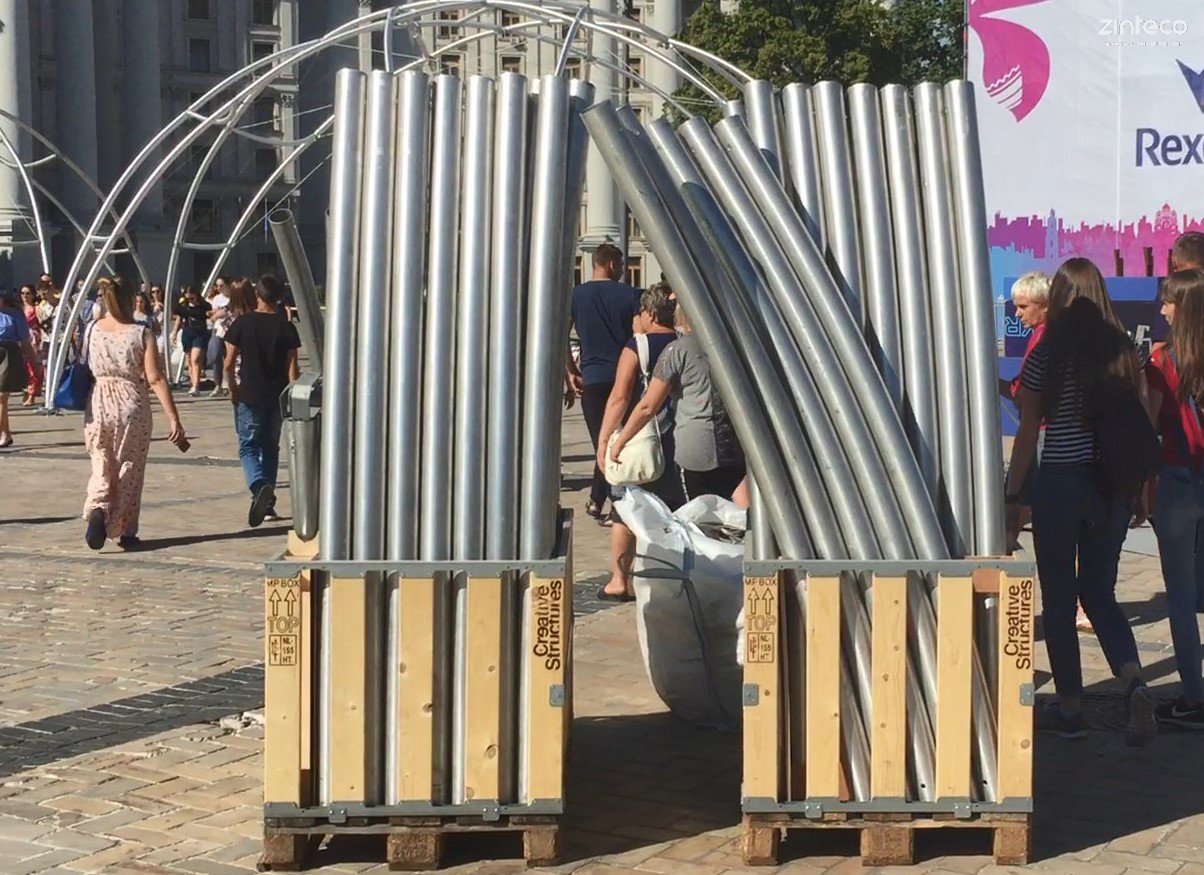 All stage constructions were quickly and quality installed by the experienced professionals team.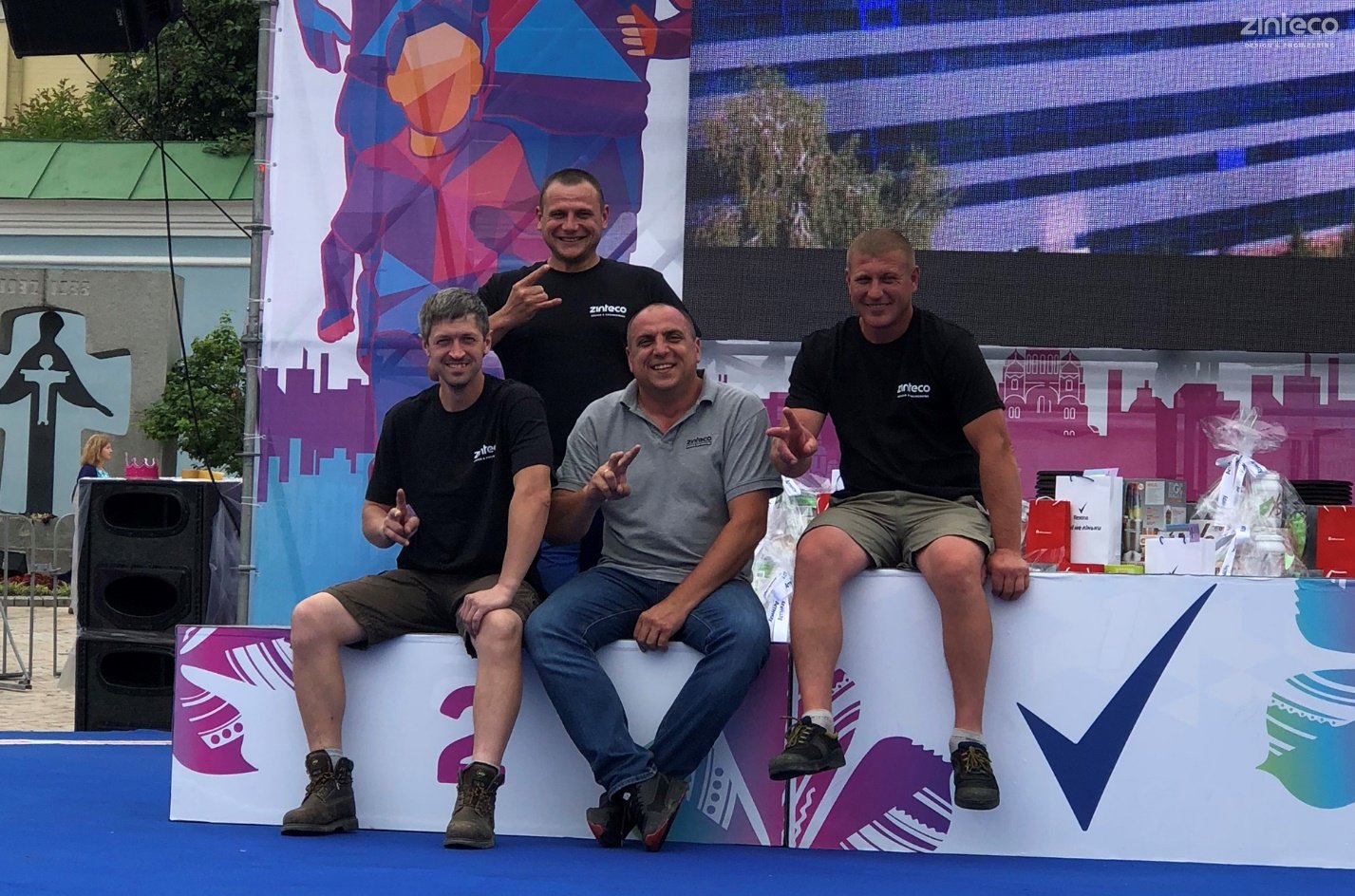 Zinteco wants to thank all the partners for a good coordinated work.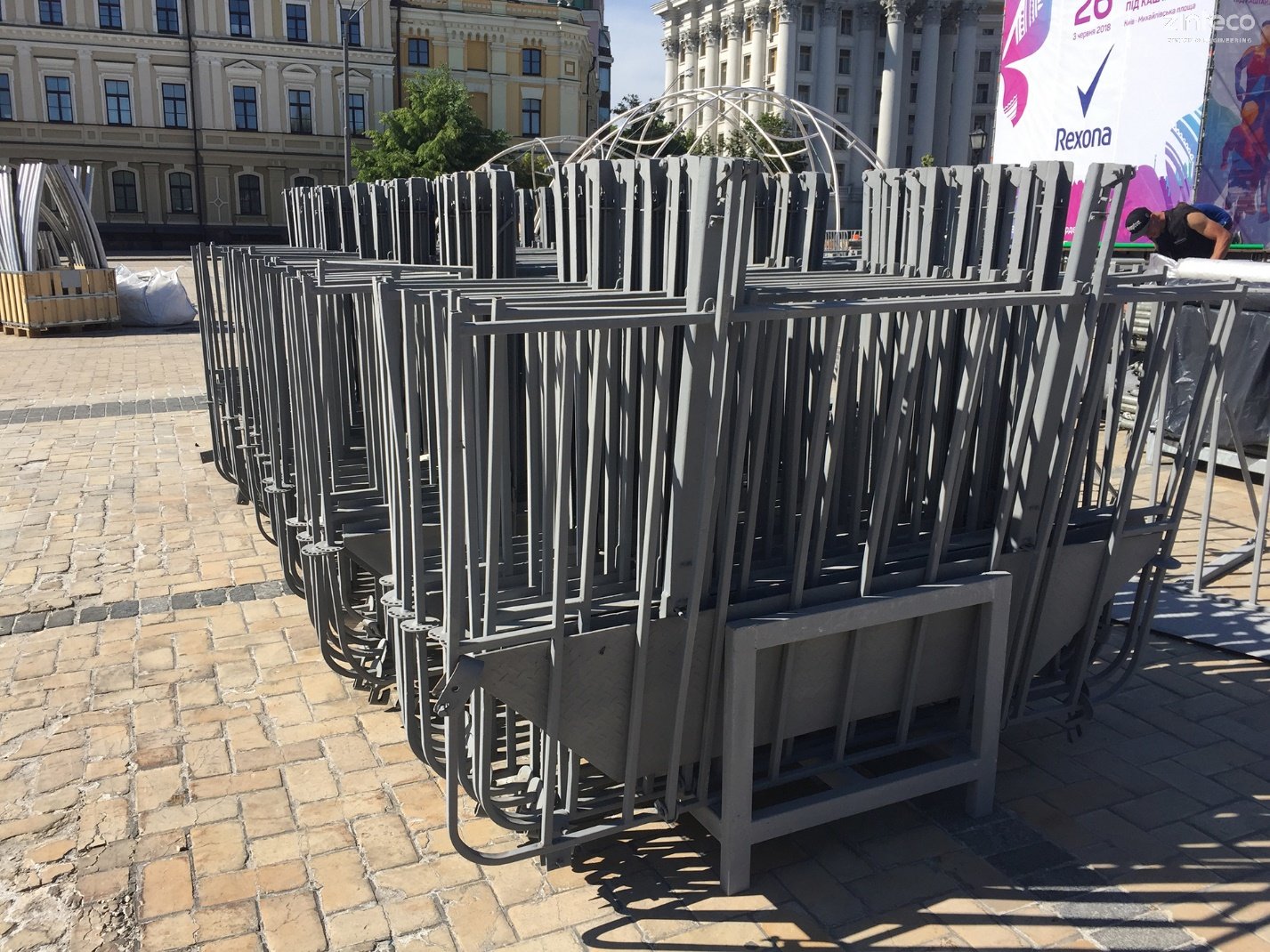 See you at 27th Chestnut Run!